It's Your Car, Its Your Choice,
Choose Eddie Dimeglio's Collision Experts

Welcome To Eddie Dimeglio's
-Eddie's Collision Expert's have had the privilege of serving South Florida since . We are a veteran family owned and operated auto collision center. Whom takes pride on continuously producing quality work to guarantee your car back to pre-accident conditions.

-On two and a half acres, our claims center is over 20,000 square feet. Our facility includes a customer waiting lounge, private estimating offices and over 3,000 square feet of office space. We are Broward County's largest independent automotive collision center.

-We repair all makes and models. Our paint and body shop has the latest technology and resources available to ensure customer satisfaction every time.
People commonly make the mistake of referring to the auto-collision shops recommended to you by your insurance companies. However, it is usually kept in the dark that you can choose to go anywhere. By law insurance companies a required to recommend a collision shop for you once a claim has been made, what they don't tell you is that this only benefits them further and limits you own intuition of neighboring shops.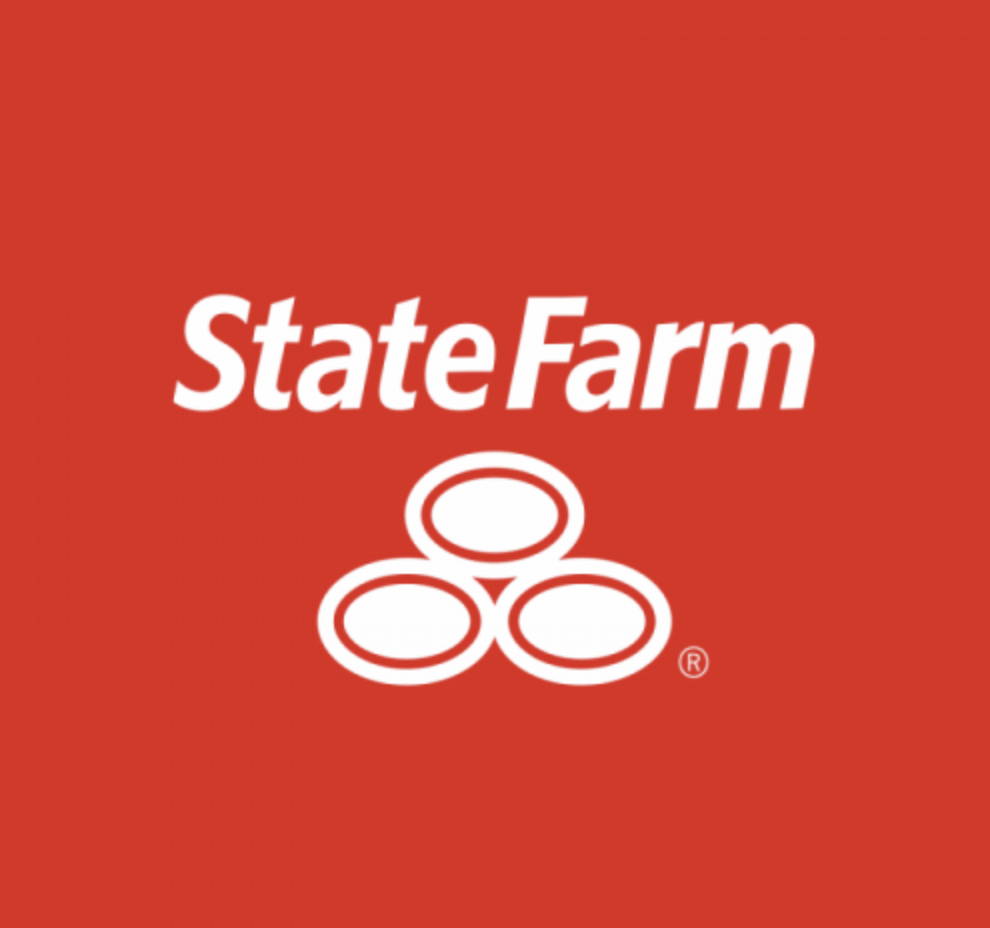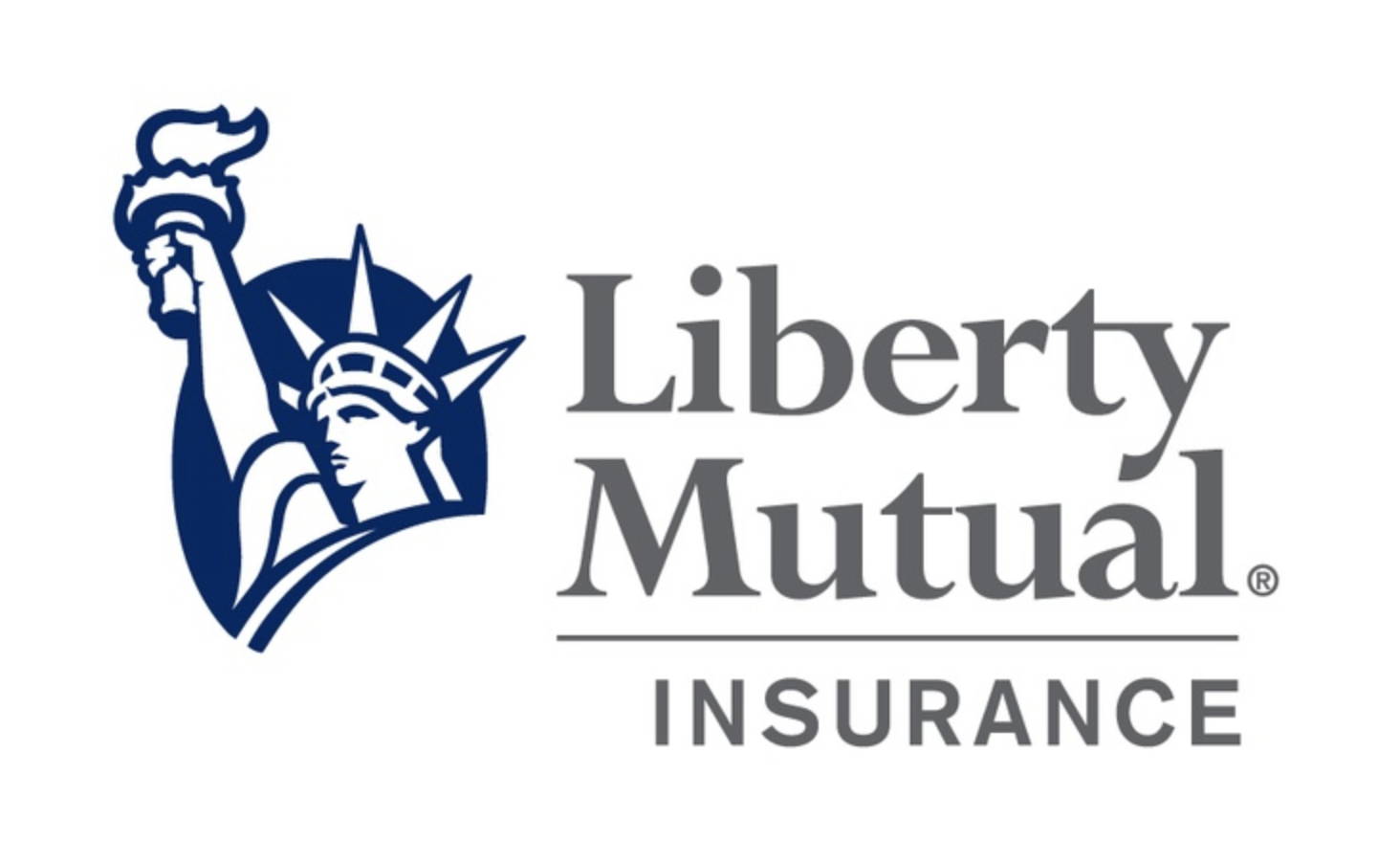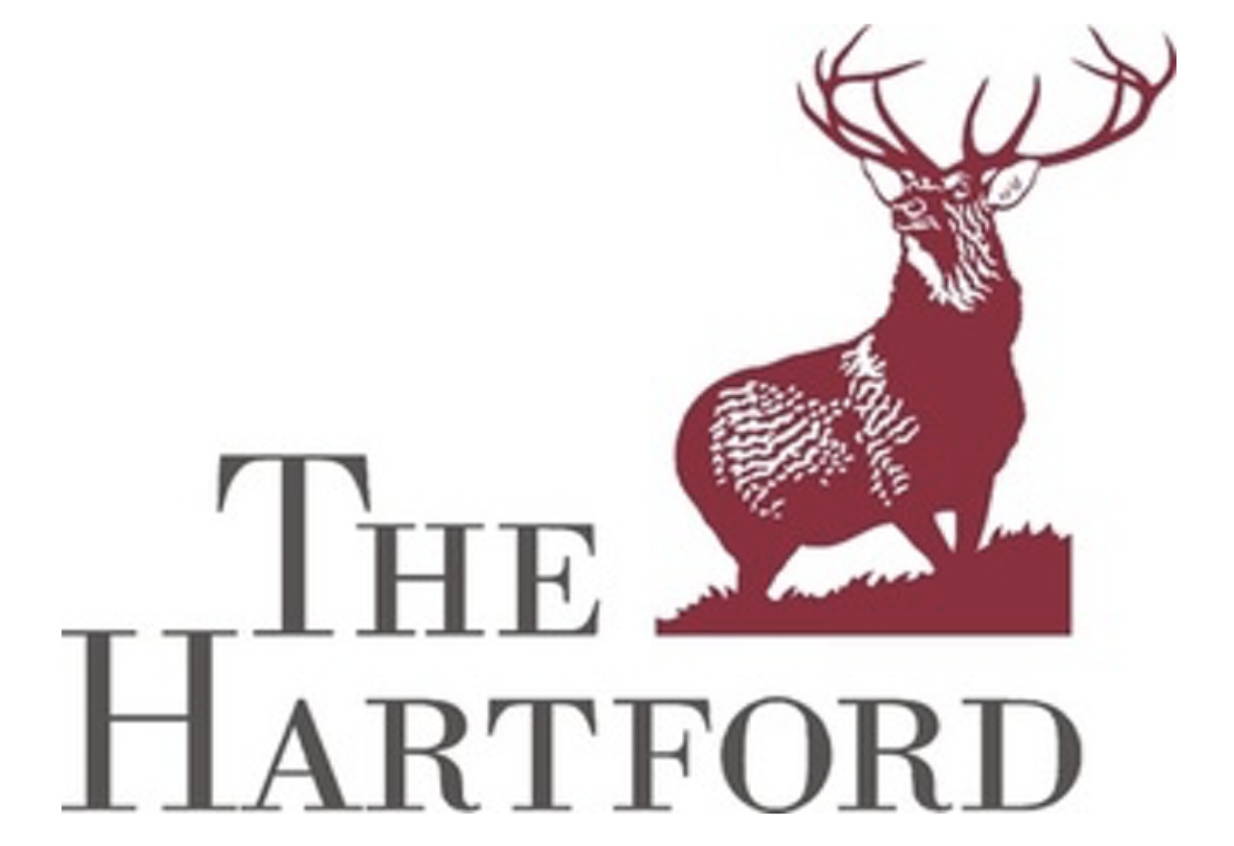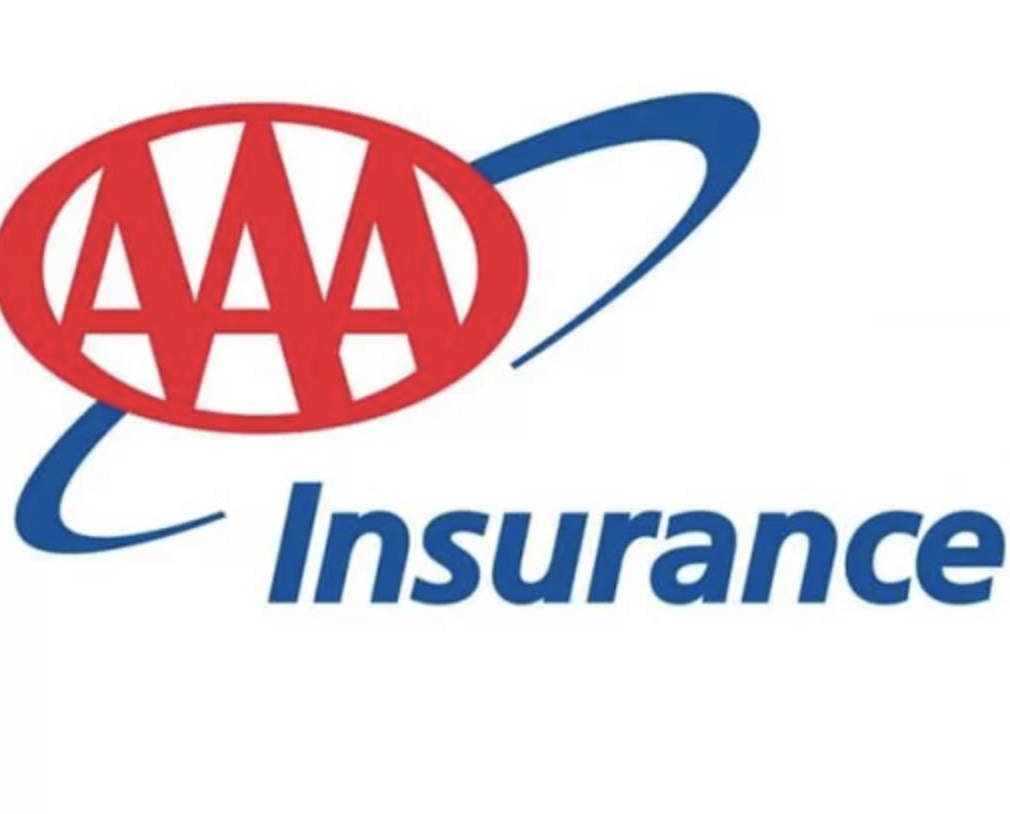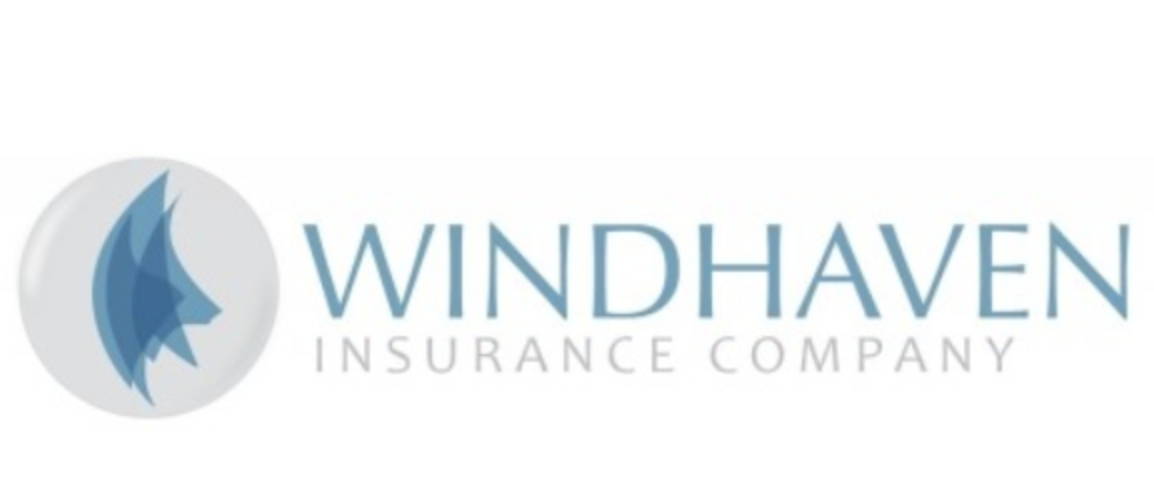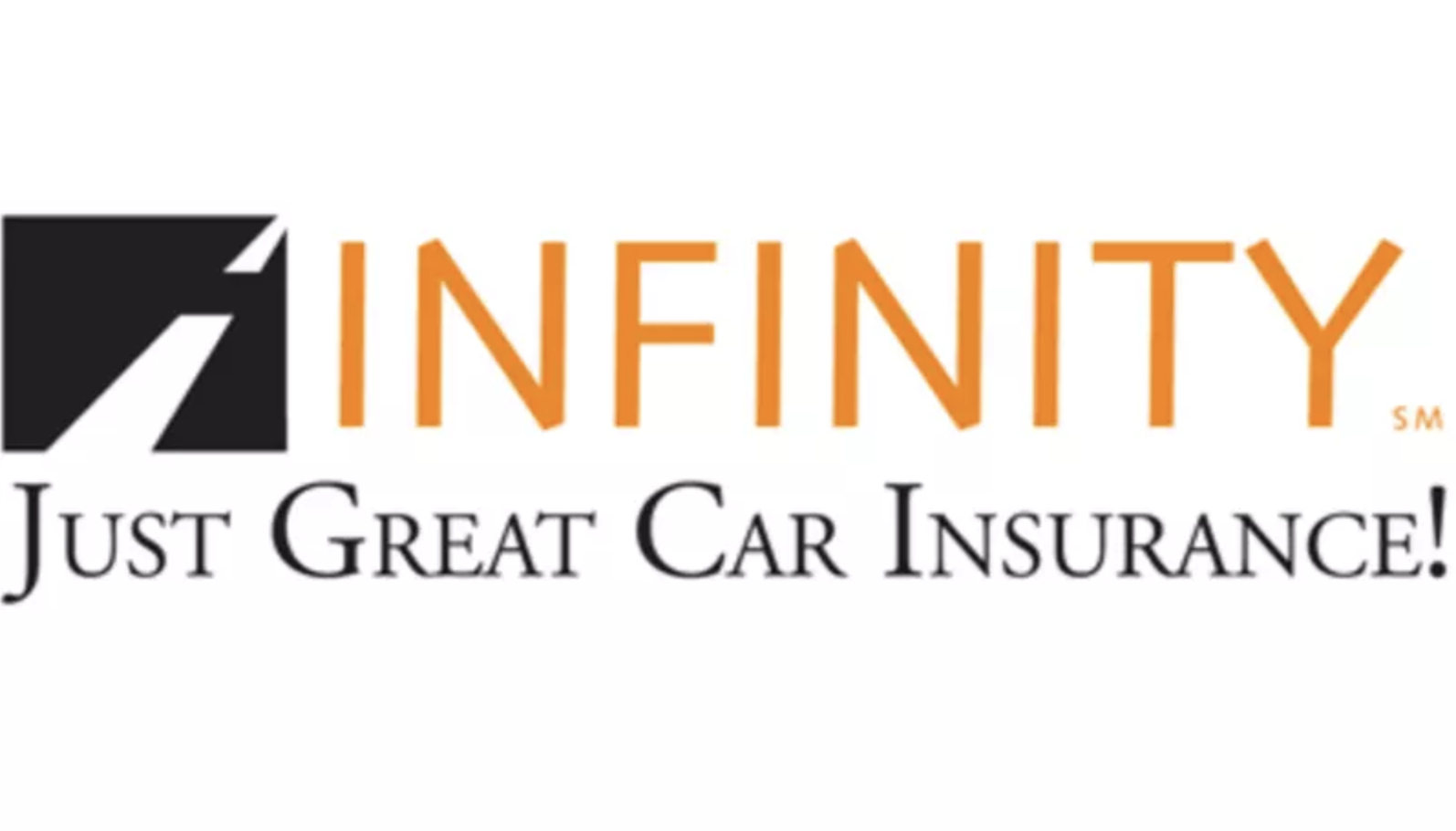 It's Your Car, Its Your Choice,Choose Eddie's Collision Experts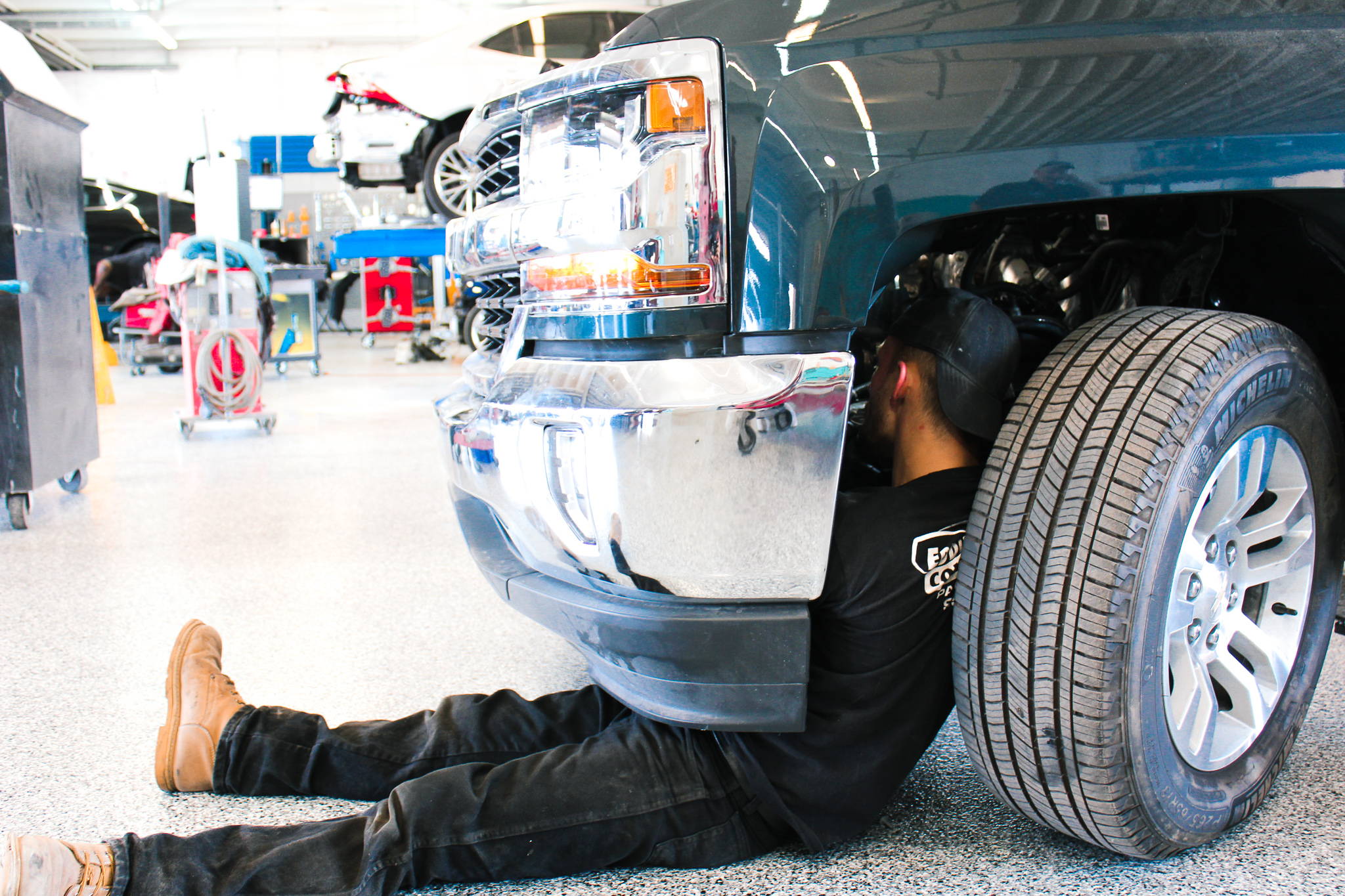 We know when you have been in an accident it can be very stressful. You should always report the accident to your insurance company then you can determine if you want to put the claim through or not. Also, keep in . mind that it is always your choice where to repair your vehicle. Florida law states this. Eddie Dimeglios's Collision Experts guarantee all workmanship for life.
-Our automotive collision center has the perfect combination of highly trained and certified technicians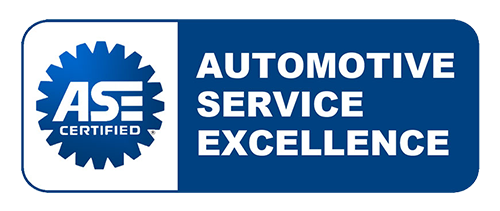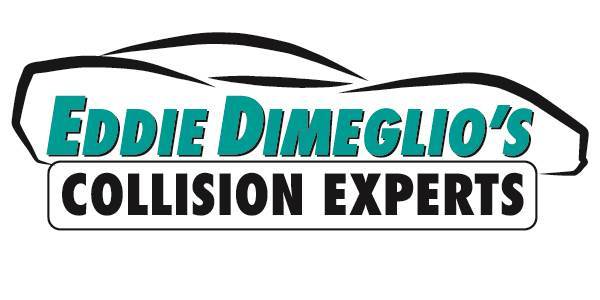 Eddie DiMeglio's Collision Experts, Inc.
4375 SW 60th Ave.Davie, Florida 33314

Tel: 954.792.8514
Monday - Thursday, 10:00 to 10:00
Friday & Saturday, 9:30 to 10:30
Sunday, Closed